If they make this deal, the Mets had better not get rid of Noah Syndergaard. Because you don't go and get a top-notch closer unless you're one of 3 things:
A contender that needs that final piece
A team who plans to become a contender and has to act on getting a closer first because of the market
An organization run by a clown school
Which of the three are the Mets?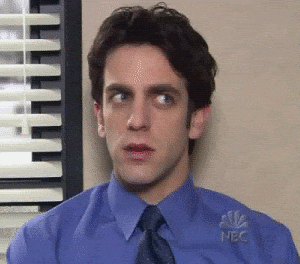 I guess you could be a combination of 1&3 or 2&3. But if this deal goes through and the Mets dish Syndergaard, then you know where they fall.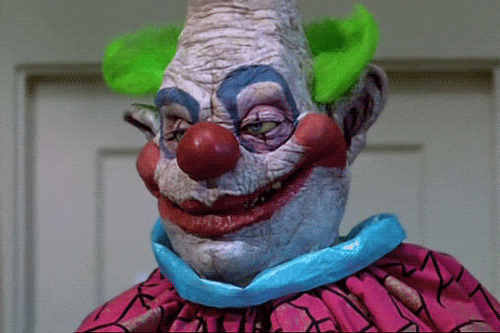 (Side note: are there actually clowns anymore?)